The Tales of the Tarshari Knights
Book, Music, Poetry, Performance, "A Dramatic Reading", Solo & Ensemble (a work in progress)
Creator, Author & Artistic Director: Buenaventura Negron Rivera de Braunstein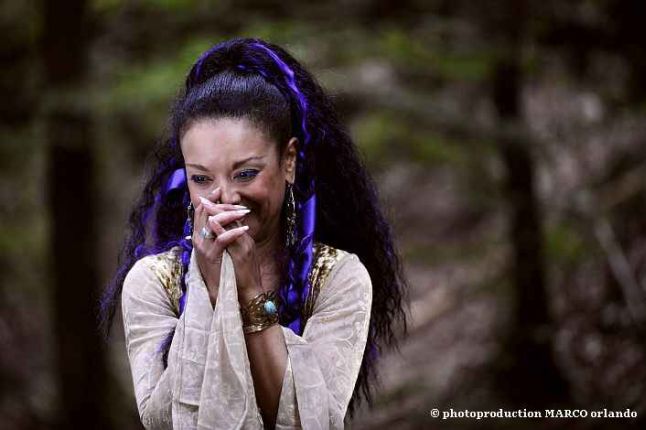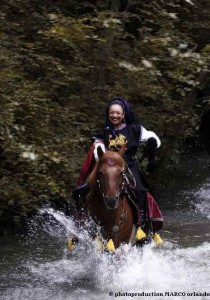 Booking
Mail: art@buenaventurab.de
Artist: Voices of Twilight – www.voicesoftwilight.com
The Tarshon Ensemble – A Dramatic Reading
A new website for The Tales of The Tarshari Knights will be under construction as of August 2018. For further information pertaining to this unique Ensemble and Project, please contact us at:
Mail: art@buenaventurab.de  art@thetalesofthetarshariknights.com
Poetry
Three of Buenaventura's poems were published in the poetry book "HEARTS FOR HAITI" (2010, Pens for Peace) which is now on sale in America. One of the poems, "Queen Melixt Speaks" will be performed in "The Tales of the Tarshari Knights" – A Dramatic Reading.